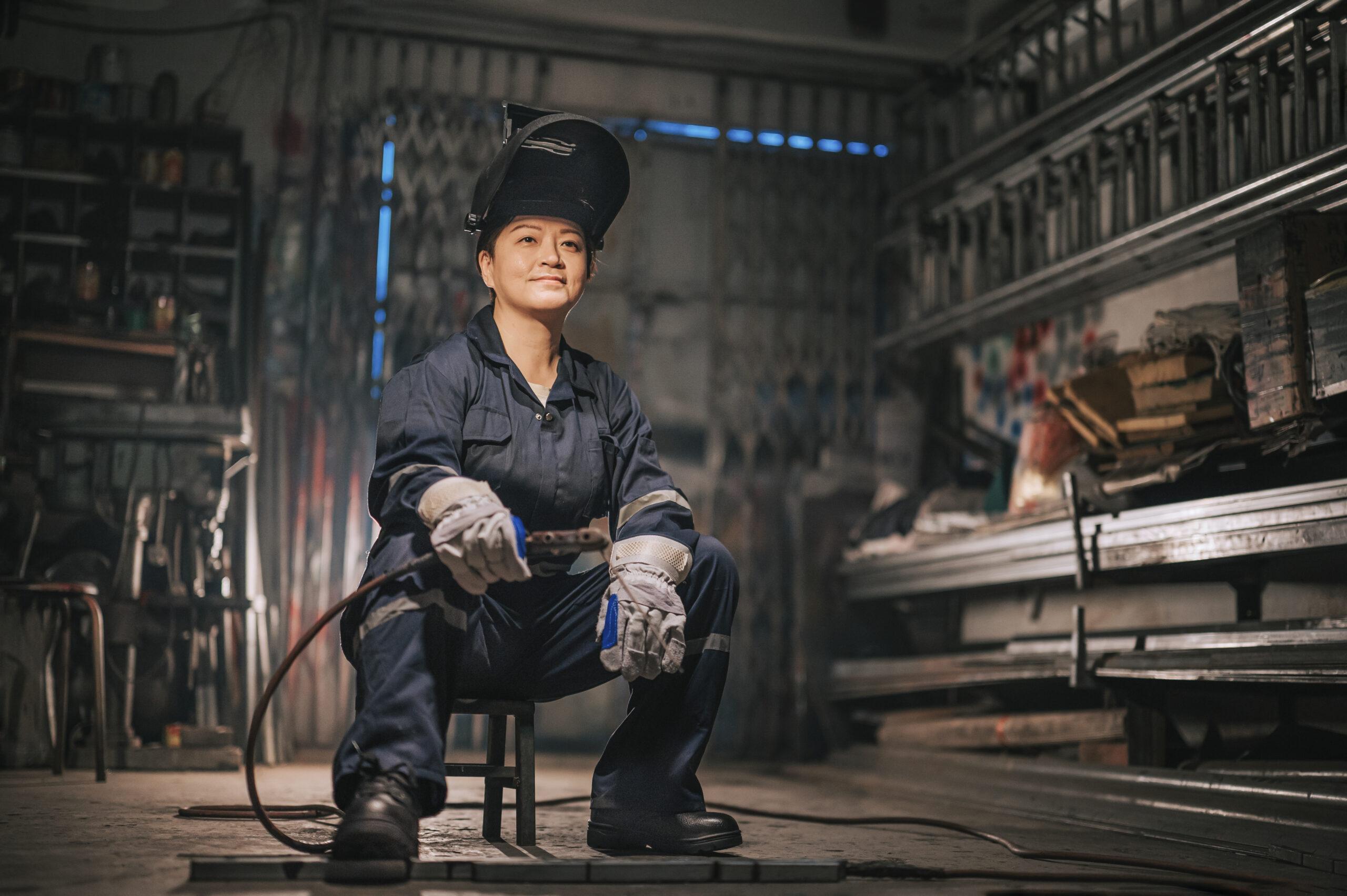 Instrumentation and Control Technician
AB, BC, MB, NB, NL, NS, NT, NU, ON, PE, SK, YT
LOCATIONS DESIGNATED RED SEAL
INSTRUMENTATION AND CONTROL TECHNICIAN installs and services various plant systems including safety and security, energy delivery (hydraulic, pneumatic, and electrical), communication, and process control systems. They also install and service measuring and indicating instruments to monitor processes and equipment. Performs safety-related functions and common occupational skills. Installs and Services:
Process measuring and indicating devices.
Safety and security systems and devices.
Hydraulic, pneumatic and electrical systems.
Final control elements.
Communication system and devices.
Control systems and process control.
The Red Seal Program, formally known as the Interprovincial Standards Red Seal Program, is a program that sets common standards to assess the skills of tradespeople across Canada. The industry is heavily involved in developing the national standard for each trade. It is a partnership between the federal government, provinces, and territories responsible for apprenticeship training and trade certification in their jurisdictions.