LIFE-CHANGING OPPORTUNITIES AWAIT ON NWAC'S NAP JOB BOARD.
BUILDING SKILLS & CREATING OPPORTUNITIES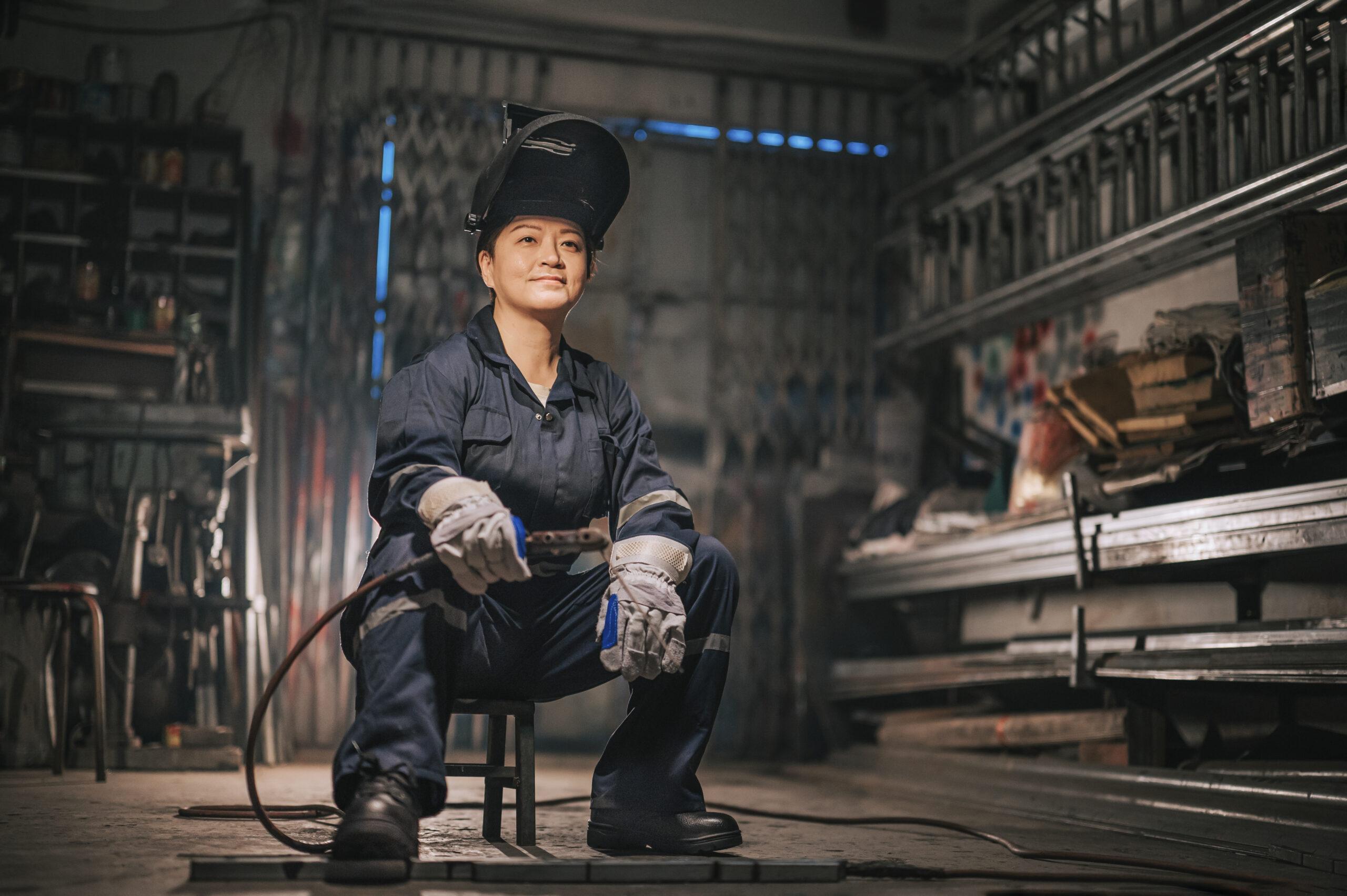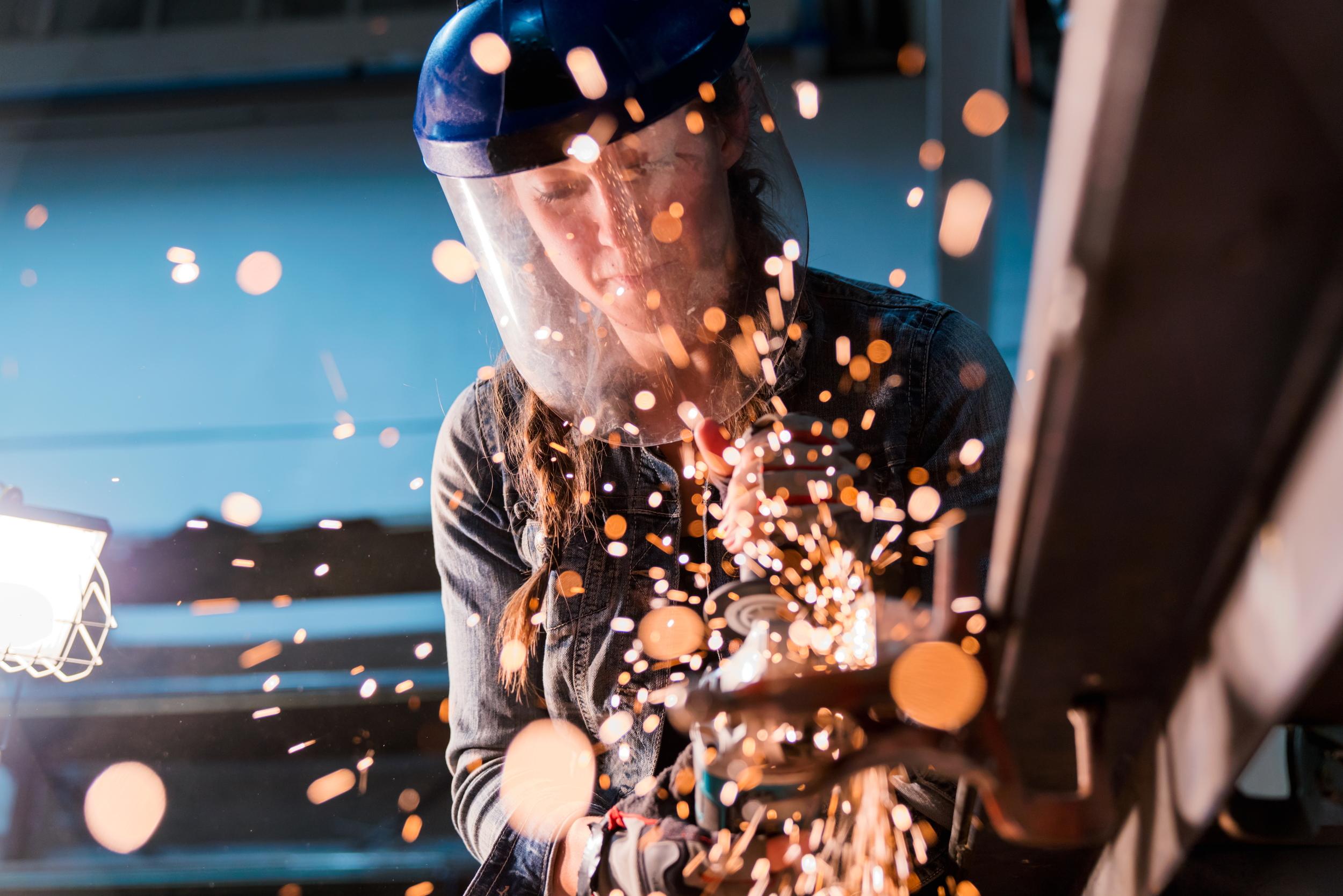 The Native Women's Association of Canada's National Apprenticeship Program (NAP) is designed to connect Indigenous women, Two-Spirit, transgender, and gender-diverse people with small and medium-sized businesses to build skills and explore new career opportunities. Kick-start your career as you gain experience in some of Canada's most in-demand fields.
Why choose an apprenticeship in the trades?
Demand for skilled workers is high
Trades jobs are stable, secure, and high-paying
Apprenticeships are paid for – earn while you learn
Self-employment opportunities await
NWAC's NAP gives you access to:
A job board with a variety of apprenticeship opportunities
Opportunities to work in high-paying, in-demand, and secure job fields, with the opportunity for self-employment
Transferable skills that allow you to work anywhere
NWAC's NAP supports 39 Constructions and Manufacturing Red Seal Trades
What are your interests? Select all that apply.
The Native Women's Association of Canada (NWAC) is a national Indigenous organization representing political voices of Indigenous women, girls, Two-Spirit, transgender, and gender-diverse people in Canada.
NWAC is inclusive of First Nations—on- and off-reserve, status, non-status, and disenfranchised—Inuit, and Métis. An aggregate of Indigenous women's organizations from across the country, NWAC was founded on a collective goal to enhance, promote, and foster the social, economic, cultural, and political well-being of Indigenous women, girls, Two-Spirit, transgender, and gender-diverse people in their respective communities and for Canada at large.
TAKE CHARGE OF YOUR FUTURE
Get started today by signing up for our job portal and see what opportunities await you in the skilled trades!
An apprenticeship in the unionized skilled trades allows you to start a career and earn competitive wages and incremental raises as skill levels increase. Once you have decided what trade interests you, get ready for the National Apprenticeships Program:
The minimum requirement for apprenticeship in most trades across Canada is Grade 10 or 12. If you are currently in high school, you can jump-start your trade program and get credit toward your high school diploma. In Quebec, you must first attend classroom training at a CEGEP, college, or training institution. Then, you will have to take on-the-job training with an employer.
Pre-apprenticeship training programs help potential entrants to the apprenticeship system develop their job skills and trade readiness to be prepared to find work as apprentices. New entrants participate in technical and employability training needed to be job-ready, at no cost.
If you have related experience from a previous job or training, it may count as credits toward your apprenticeship hours. The apprentice can request to challenge the exam to progress to the next training level of apprenticeship.
TRADES APPRENTICESHIP PROGRAMS
FROM COAST TO COAST
Canada.ca – provincial and territorial apprenticeship programs
The Red Seal Program, formally known as the Interprovincial Standards Red Seal Program, is a program that sets common standards to assess the skills of tradespeople across Canada. The industry is heavily involved in developing the national standard for each trade. It is a partnership between the federal government, provinces, and territories responsible for apprenticeship training and trade certification in their jurisdictions.