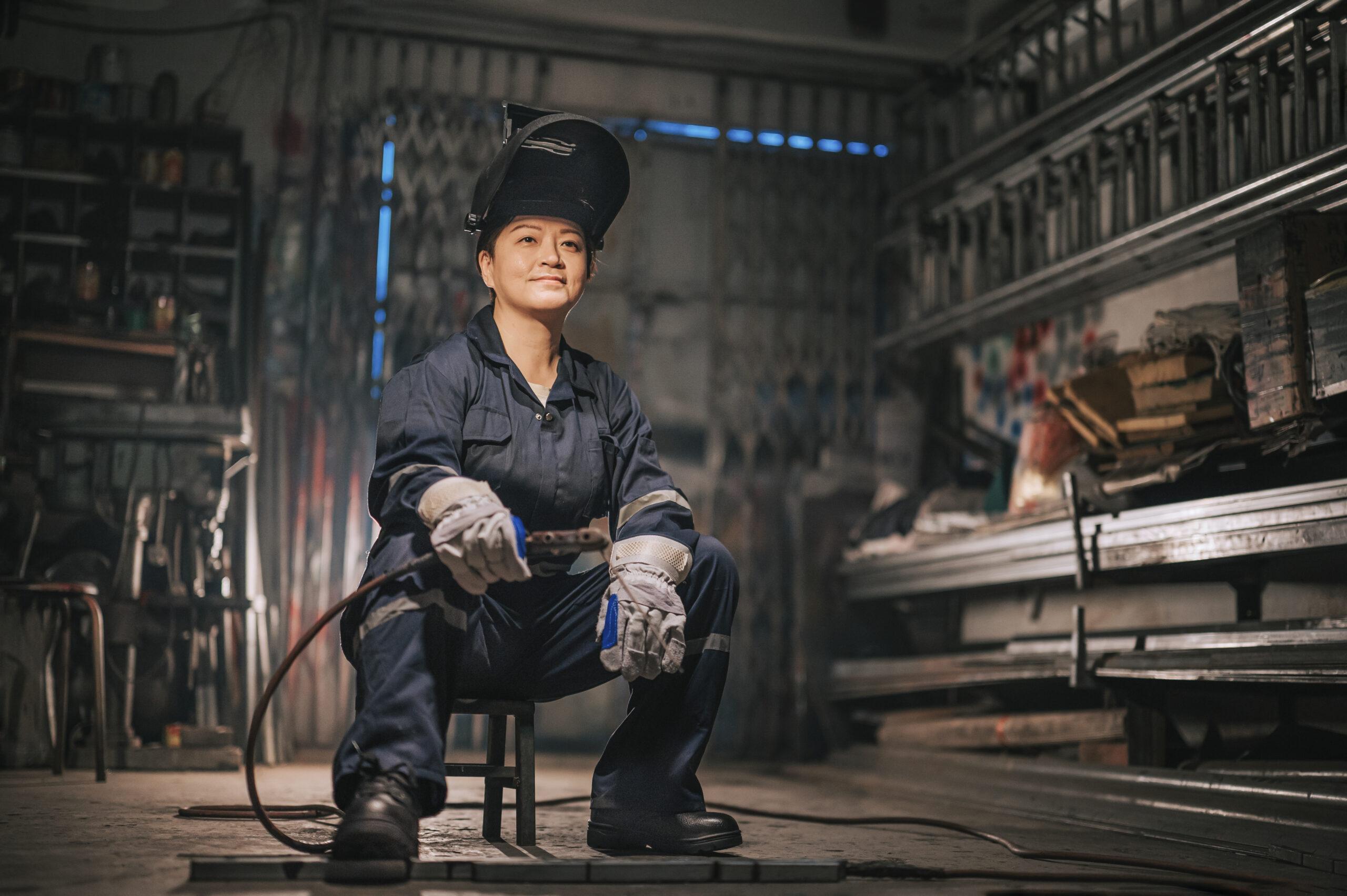 Tractor-Loader-Backhoe Operators (TLB)
LOCATIONS DESIGNATED RED SEAL
TRACTOR-LOADER-BACKHOE OPERATORS (TLB) operate tractor-loader-backhoes to move and load earth, rock, gravel or other materials during construction and related activities. They work iconstructing and maintaining roads, bridges, airports and utilities, and gas and oil pipelines, tunnels, buildings and other structures. Performing tasks:
Performs safety-related functions and common occupational skills.
Performs scheduled maintenance and inspections of equipment.
Transports equipment.
Operates tractor-loader-backhoe.
The Red Seal Program, formally known as the Interprovincial Standards Red Seal Program, is a program that sets common standards to assess the skills of tradespeople across Canada. The industry is heavily involved in developing the national standard for each trade. It is a partnership between the federal government, provinces, and territories responsible for apprenticeship training and trade certification in their jurisdictions.